Penang-based Pentamaster Corp Bhd with its market capitalisation of RM3.45 billion is no stranger to the investing community. One of its notable accolades is being on the list of Forbes Asia's Best Under a Billion for four consecutive years.
Pentamaster, which started out as an automation house in 1995, is now known as one of Malaysia's success stories in the technology industry, alongside companies such as Vitrox Corp Bhd.
From an automation house, the company has become a specialist in the provision of factory automation equipment as well as technology solutions to industrial and commercial customers.
The technology company's profits have been growing by leaps and bounds since 2013. So it is no wonder that Pentamaster has once again snagged The Edge Billion Ringgit Club award for highest growth in profit after tax over three years.
Pentamaster's profit after tax has increased from RM36 million in 2017 to RM57.1 million in 2018 and RM83 million in 2019, implying a three-year compound annual growth rate of 15%.
Earnings grew even as revenue climbed from RM284.2 million in 2017 to RM422.2 million the following year. And in 2019, revenue rose to RM490.1 million.
It is also worth noting that in 2018, the company floated the shares of its 63%-owned automated solutions arm Pentamaster International Ltd on the Main Board of the Hong Kong Exchanges and Clearing Ltd. It has a market capitalisation of HK$2.83 billion (RM1.49 billion).
However, this year, when the Covid-19 pandemic struck and the global economy took a hit, Pentamaster was not spared either.
In an interview with The Edge in June, its co-founder and chairman Chuah Choon Bin acknowledged that the pandemic had impacted the technology company's revenue for the first half of the year, owing to a disruption to its supply chain, restrictions on travel as well as weaker customer demand resulting from the economic downturn.
For the cumulative nine months ended Sept 30, 2020, Pentamaster's revenue slid 15% to RM308.55 million from RM364.13 million a year ago. Net profit fell 19.4% to RM48.82 million for that period compared with RM60.59 million a year ago.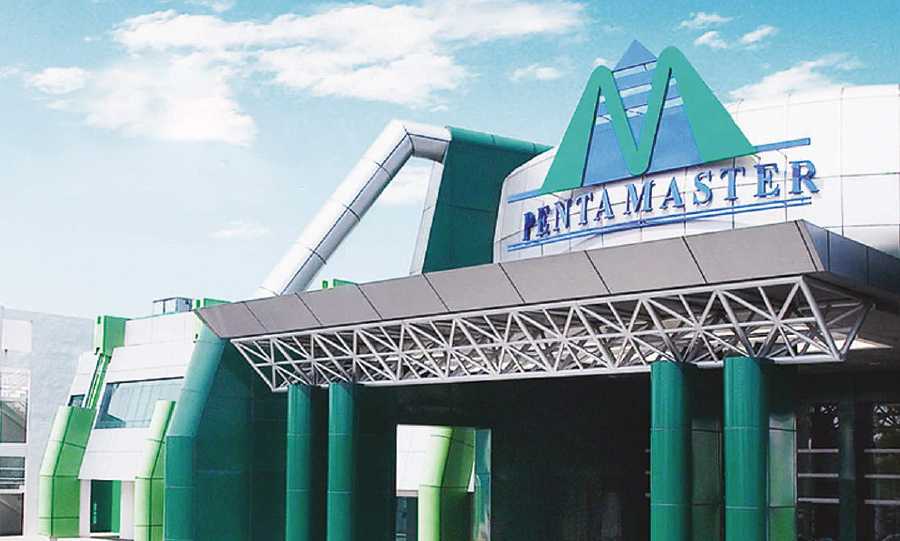 According to a Nov 11 report by CGS-CIMB Research, Pentamaster's order book had fallen below the RM200 million level at one point, but order replenishment gained good traction from October and is now hovering above RM200 million.
Nevertheless, analysts are already looking beyond the impact from Covid-19 this year and foresee better days ahead for the company.
AmInvestment Research says in its Nov 11 report that the company has seen growth in all of its customer segments except for the electro-optical segment, and notes that the business segment split between automated test equipment (ATE) and factory automation solutions (FAS) is also more balanced.
"Its customer concentration risk has also been reduced to around 60% for its top five customers (from about 80% before) with a more balanced market segment and geographical base as well, which helps to mitigate risks for the group," notes AmInvestment Research.
CGS-CIMB Research adds that the group's strategy to diversify its exposure to the automotive sector is gaining good traction given the growing demand for insulated-gate bipolar transistor (IGBT) tester solutions going into electric vehicle (EV) applications in China.
Half of its automotive segment revenue is now derived from IGBT solutions.
The group is also extending its reach into the medical segment with single-use medical devices through TP Concept and Pentamaster MediQ, for the production of dual-safety pen needles and IV catheters.
CGS-CIMB Research expects the medical segment to contribute 10% of sales in 2021 and 20% in 2022, driven by sales of medical device assembly equipment and single-use medical devices.
There are currently four "buy" and two "sell" calls on Pentamaster.