With Petroliam Nasional Bhd (Petronas) controlling 57.56% equity interest in MISC Bhd, it is no wonder that the shipping company has performed well financially. As the transportation arm of the national oil company, MISC's earnings are linked to the former's contracts, with any other jobs being a bonus.
It is no mean feat managing the company's diverse asset base and churning out stellar profits. It has a fleet of 79 vessels under AET Tanker Holdings Sdn Bhd, 29 liquefied natural gas (LNG) carriers, four floating storage units, 12 floating solutions including floating production storage and offloading (FPSOs) vessels, floating storage and offloading (FSOs) ships, and a 66.5% stake in publicly traded fabricator, Malaysia Marine and Heavy Engineering Holdings Bhd (MHB), among others.
MISC's success in bagging the highest return to shareholders over three years accolade in the transport and logistics sector for this year's The Edge Billion Ringgit Club Coporate Awards is even more commendable considering the challenges at MHB, which has suffered losses in three out of the past four financial years.
From June 2017 to mid-2020, MISC's share price strengthened by just over 3%, which is nevertheless a considerable gain of 23 sen. The company's market capitalisation at the time of writing was close to RM32 billion.
At its current price of RM7.15, MISC offers an attractive dividend yield of 4.2% based on FY2019's dividend of 33 sen per share or a total of RM1.47 billion. This is 10% more than the 30 sen per share it has paid out consistently every year for the last three years.
Interestingly, for the cumulative nine months ended September, MISC suffered a net loss of RM599 million from RM6.76 billion in revenue — in contrast to net profits and revenue of RM1.18 billion and RM6.59 billion respectively a year ago.
The company's earnings were dragged down by a RM1.16 billion net loss suffered in the first quarter of 2020, as a result of litigation claims of RM1.05 billion and a write-off of trade receivables and losses on a re-measurement of finance lease receivables of RM935.2 million. Despite the net losses, MISC had an operating profit of RM845.1 million and net cash generated from operating activities of RM2.18 billion in the first three months of FY2020.
As at end-September, MISC had cash, deposits and bank balances of RM6.88 billion, and long and short-term borrowings of RM10.34 billion and RM2.87 billion respectively, translating into a net gearing of 0.2 times.
It is noteworthy that, as at end-September, MISC had retained profits of RM17.98 billion and reserves of RM6.06 billion.
On its prospects for FY2020, MISC explains that spot charter rates for LNG shipping have strengthened ahead of the traditionally busy winter trading season, on the back of a recovery in Asia LNG demand and buyers securing supplies in anticipation of the colder months.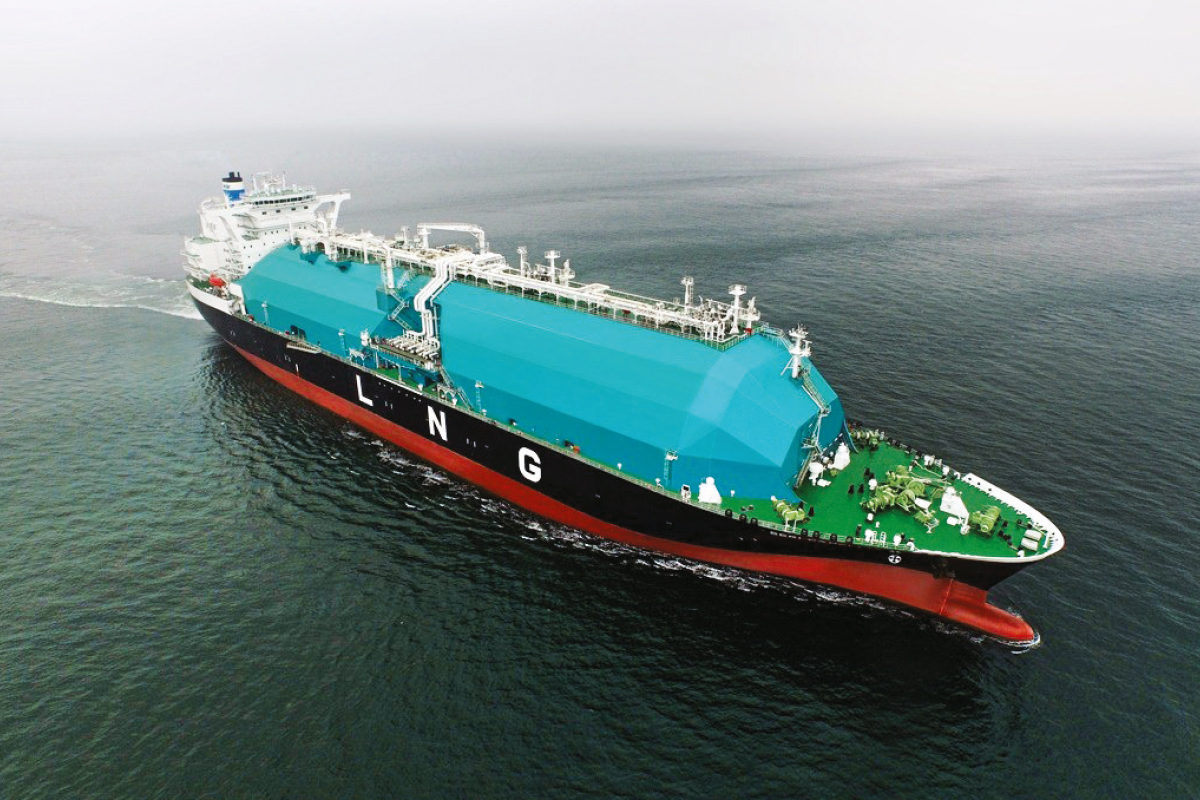 "Nevertheless, the operating income of the LNG shipping segment continues to be underwritten by the portfolio of long-term charters that are in place," MISC says.
The crude tanker market continues to be adversely impacted by weak tonnage demand and increased vessel availability from the unwinding of floating storage.
"After an exceptionally strong first half year, freight rates fell sharply and have remained under pressure since. The weak market could persist until the end of 2020, based on the expected rate of oil demand recovery," MISC adds.
To sum things up, MISC says, the Covid-19 pandemic has not materially affected the financial performance, financial position, cash flow and liquidity of its LNG, petroleum and offshore businesses in the third quarter ended September but has adversely impacted the heavy engineering business.