Axis Real Estate Investment Trust (Axis-REIT) has stayed resilient and showed steady growth momentum, and has rewarded its shareholders favourably as a result. It won The Edge Billion Ringgit Club award for the highest returns to shareholders over three years as well as the highest growth in profit after tax over three years in the REIT sector.
In FY2019, it turned in a net property income (NPI) of RM191.71 million on revenue of RM222.46 million — 4.9% and 5.6% increases from RM182.76 million and RM210.59 million in FY2018 respectively. In FY2017, it recorded an NPI of RM146.2 million and revenue of RM172.72 million.
With a portfolio focused on industrial properties, Axis-REIT has been largely insulated from the short-term volatility arising from the global economic and political uncertainties, the group said in its 2019 annual report.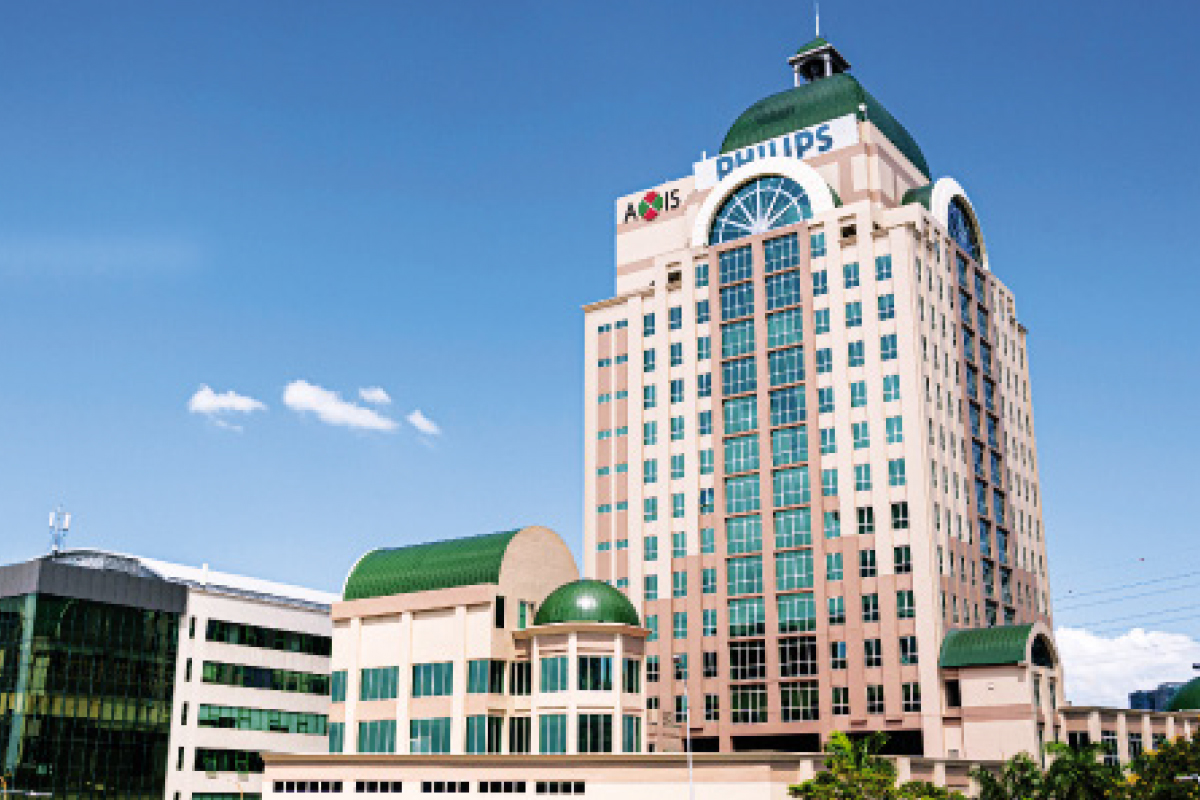 To illustrate, the REIT recorded a compound annual growth rate of 6.4% in its profit after tax over the past three financial years.
With higher income, the REIT's distribution per unit (DPU) paid to unitholders has also grown steadily since 2016. In FY2019, it paid out 9.26 sen, higher than 8.74 sen in FY2018 and 8.26 sen in FY2017. In 2016, unitholders received 8.25 sen.
Although the annualised distribution yield fell to 5.23% in FY2019, it had been consistently growing, from 5.12% in FY2016 to 5.6% in FY2018. The lower yield could be due mainly to the rise in share price since March 2018.
Axis-REIT's share price has been climbing steadily after it slipped to a nearly five-year low of RM1.033 in March 2018 from RM1.369 on June 30, 2017. It rose to RM2.017 on June 30, 2020, up 95.2% from the trough. This translates into total returns over three years of 15.3%.
The REIT's diverse portfolio of industrial and office real estate stood at 48 properties last year, located across the Klang Valley, Johor, Penang, Pahang, Negeri Sembilan and Kedah.
The sustained demand for strategically located industrial properties has enabled its portfolio to generate a resilient income stream. Its portfolio occupancy rate stood at 92%, with a positive rental reversion of 2%.
Last year, Axis-REIT expanded its footprint in Johor with two acquisitions in Nusajaya, reinforcing its presence in the rapidly growing Iskandar Malaysia region.
It also embarked on its third property development project during the year, a built-to-lease warehouse facility.
Last year, the group identified seven more acquisition targets valued at RM288.3 million, according to its annual report.
"These acquisitions and development projects are in line with our strategy of curating and growing a portfolio of strategically located, highly-sought-after industrial assets to better serve our clients, which, in turn, will drive earnings and distribution growth for the fund's unitholders," it says in the annual report.
To support its growth ambitions, Axis-REIT says it has concluded capital-raising exercises that raised RM336.2 million in 4Q2019, which was used to pare down the fund's short-term financing and provide headroom for future acquisitions.
The fresh capital helped to strengthen Axis-REIT's balance sheet — its gearing dropped significantly to 28.7% as at Dec 31, 2019. Consequently, its net asset value grew 24.9% to RM2.1 billion, or RM1.45 per unit.